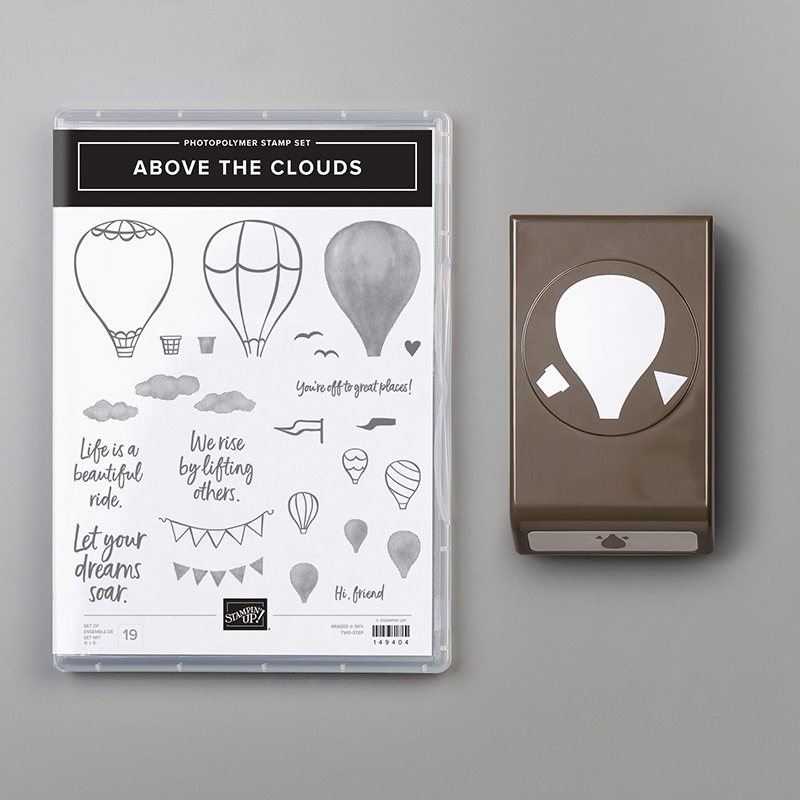 Freshly Made Sketch had another fun sketch. I paired it with Stampin Up's Above the Clouds stamp set. This set can be found in the new catalog that just came out and it has a matching punch!
Last month we went to a hot air balloon festival and it was such and amazing event. If you ever have the opportunity to go to a hot air balloon glow...you really should!! it was the coolest thing ever!!
3
Gifts
Challenge:
(
using Ann Voskamp's 1000 gifts daily prompts). a gift of peace, hope, joy...Psalms 91 has all three packed into one place!!!