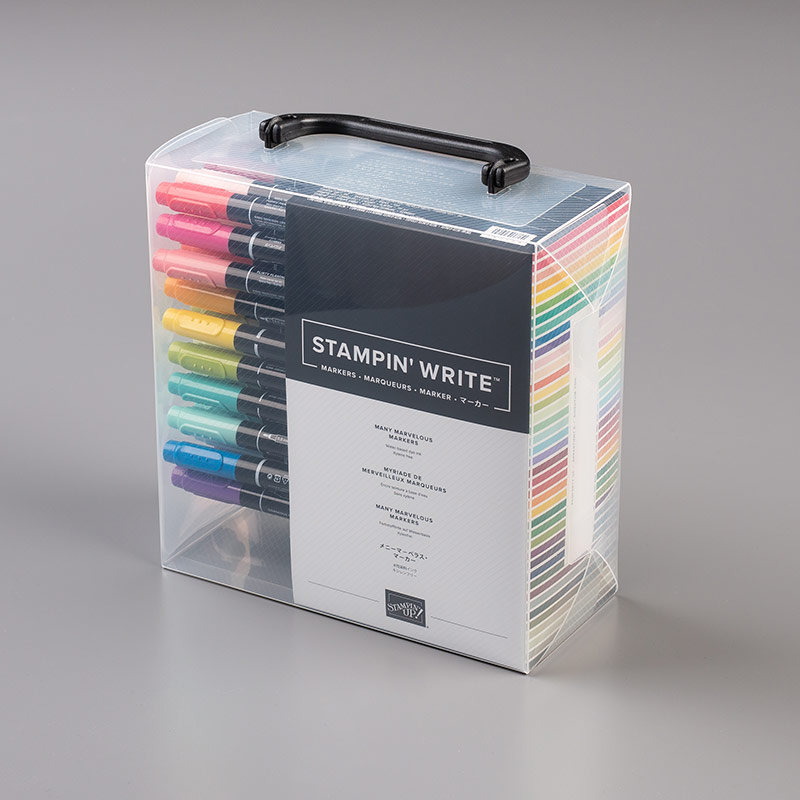 WAVE...is the cue card from the CASology challenge this week. I right away thought of this Verve stamp set...Verve Stamps may no longer be in business but I do love to ink them up from time to time. Today's card is super simple...Just some plain ole stamping, masking, and coloring. I realized while coloring with my Stampin Up markers this morning that it is time to replace them. I have had my box of markers for over 15 years and some of the colors are original to that purchase!! The Stampin and Write markers from Stampin Up are amazing!!
3 Gifts Challenge:
(
using Ann Voskamp's 1000 gifts daily prompts) 3 ways you feel the love of God...through nature//His creation continually sings His praises...through His people//we all need to surround ourselves with a tribe that can be His hands and feet...through His Word//read His
promises to you today!!