My card today is for the current Library Challenge...use the cover, the title, or the story as inspiration for your card. The Librarian's book choice this time is...Harry Potter and the Philosopher's Stone. I don't know anything about the Harry Potter series so I went with the cover and pulled the red and yellow scarf and the backdrop of stars for my inspiration. This cute little snowman and scarf are out of Stampin Up's Snow Place stamp set and I also used the matching dies.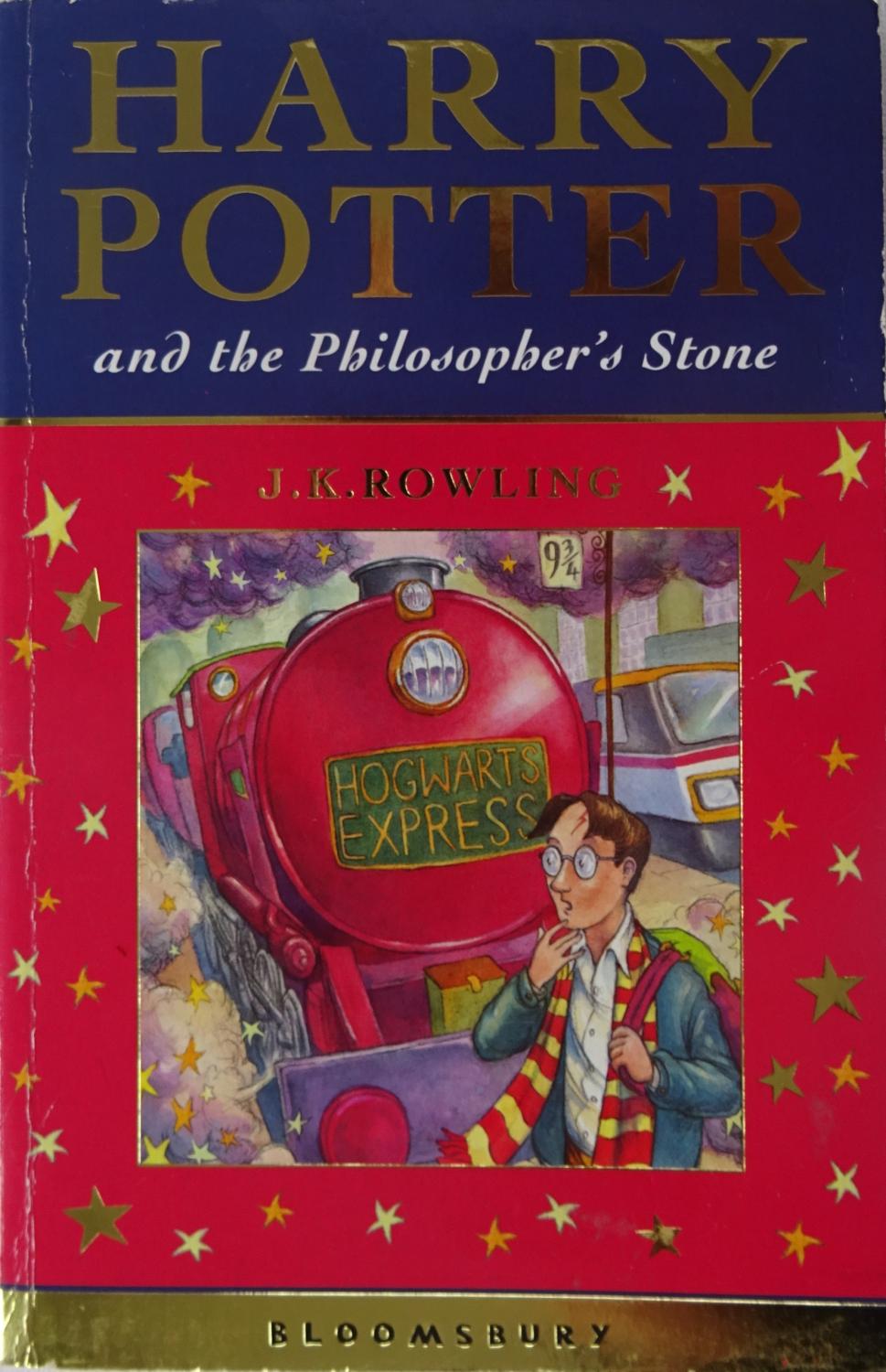 3
Gifts
Challenge:
(
using Ann Voskamp's 1000 gifts daily prompts) 3 gifts burning: Outdoor
fire pits (today is our son's 25th birthday and that was our gift to him) // the never ending burn piles that we are working on to clean up our debris from Hurricane Michael //

Charcoal grill...tis the season!!