Trees...Trees...More Trees!! That is the challenge from the As You See It blog. Stampin Up's Winter Woods stamp set seemed to be the perfect set for this challenge. I made the wintery trees kinda "fallish" with some orange leaves.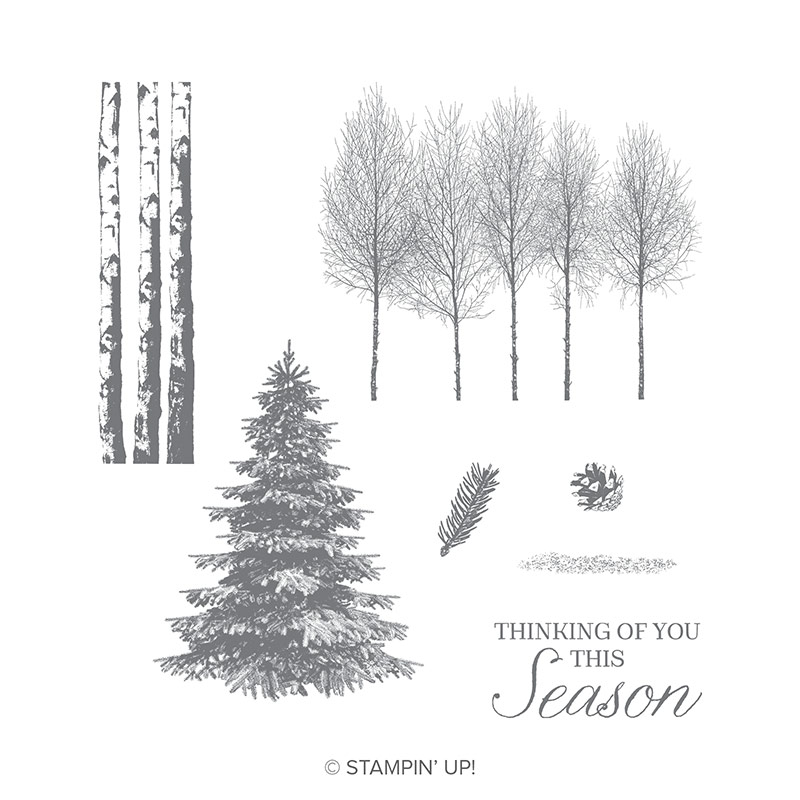 3
Gifts
Challenge:
(
using Ann Voskamp's 1000 gifts daily prompts) 3 gifts undervalued...water, food, and clothing...Here is America they are all easy come-easy go!! We take them for granted and
don't realize what a gift they really are!!