After a very long break from stamping, creating, and blogging...due to my daughter's wedding...I am am back. I am playing along with the Library Challenge. This is one of my favorite challenges...books and reading are another hobby of mine. Their challenge calls for us to create a card using the cover, the story, or the title as your inspiration. The Secret Garden is the book of choice for this challenge. I am using Stampin Up's Friendly Silhouettes die, and Verve's sentiment for today's card.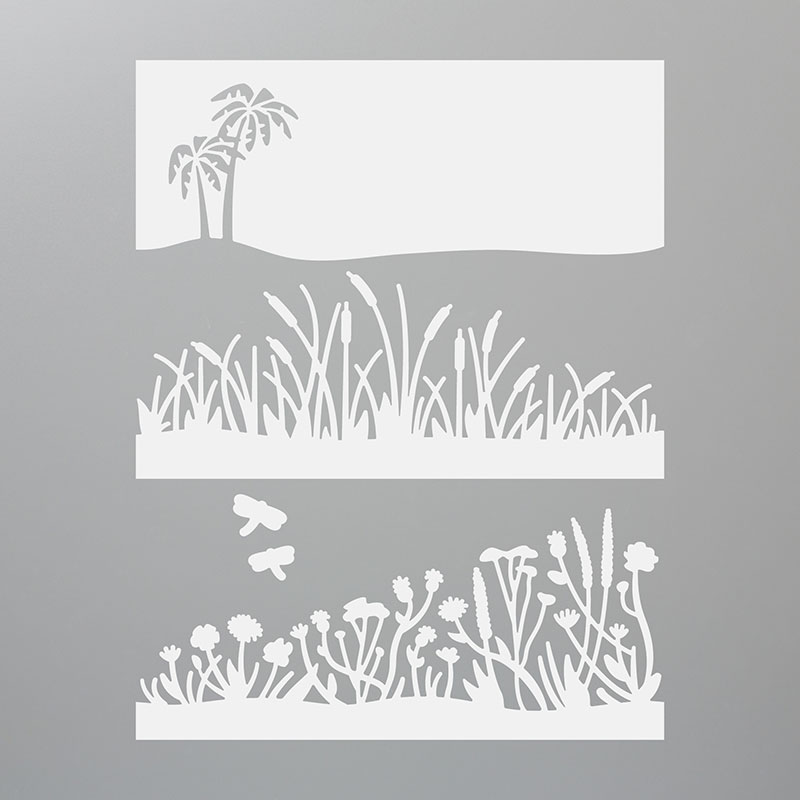 3
Gifts
Challenge:
(
using Ann Voskamp's 1000 gifts daily prompts) three gifts prayed for: Beautiful weather for my daughters wedding!! Good results from the doctor!! Protection from the storm...today's 1 year anniversary of Hurricane Michael is a reminder of that answered prayer!!
Update: I was chosen as a Librarian's choice!! Thanks for the honor!!