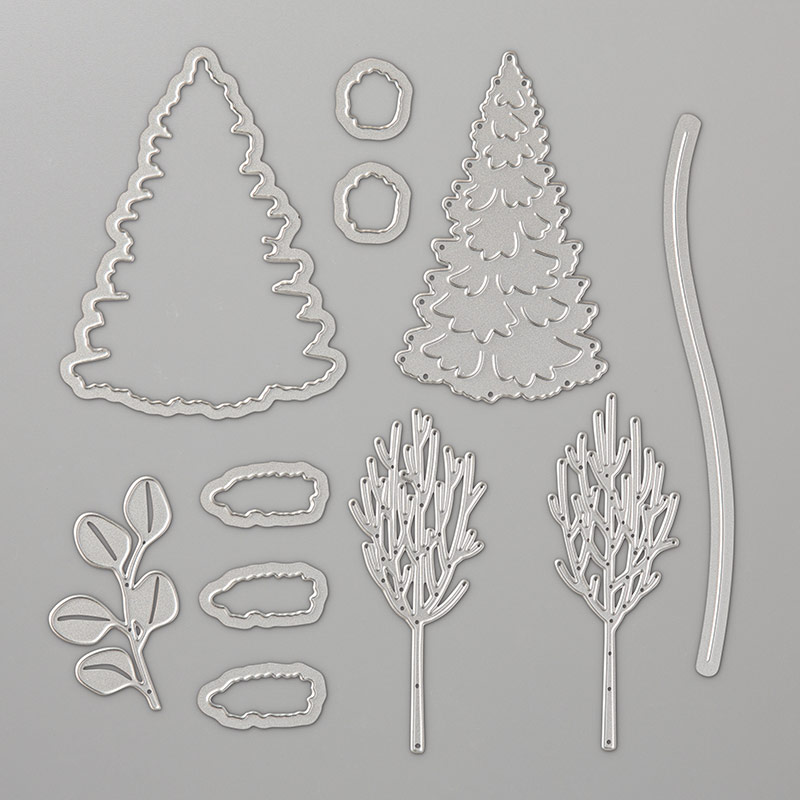 I am loving all the dimension that you get with this die from Stampin Up...In the Woods. I actually cut out both trees from the set and layered them. So COOL!! Inspiration for this card came from the sketch challenge that
Fab Friday
posted this week.
Materials used for this card:
Stampin Up's Linen thread, In the Woods thinlits die, Tranquil Tide cardstock, retired designer paper, Very Vanilla cardstock. I mentioned yesterday that I would share with you the daily kindness challenge that I am paticipating in during the month of December...
Day 4
//Hold the door open for someone today. This should be an easy one...might not even be a challenge for some of you. I usually try to do this throug out the year but to be honest in the busy-ness of this time of year I often over look this simple act of kindness. Today I will try to do better!!