Thi
s first card was created for the

Library Challenge

. This challenge pulls a book off the shelf and has us
create a card that was inspired by the cover, the story, or the title. The book that has been pulled off the shelf for this challenge is
Miniature Garden Grower by Holly Farrell.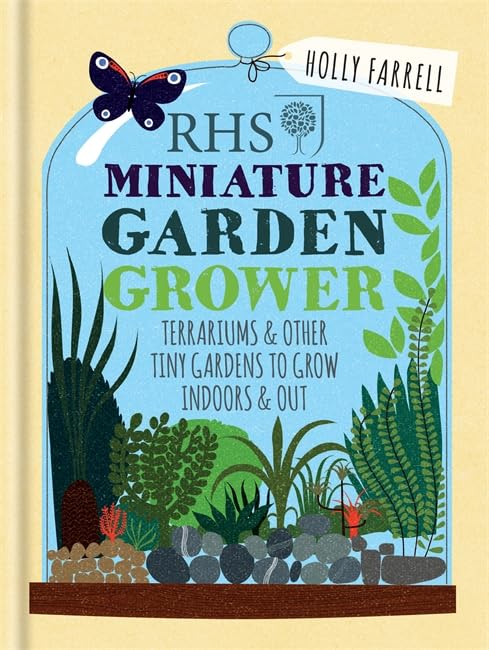 This second card was created for the
Sunday Stamps
challenge. Their challenge this week was a sketch challenge and I liked it so much that I played along again today. Stampin Up's Whale Done bundle has been so much fun to play with.
#bethegift challenge:
Leave the biggest tip you can afford and write a thank you note to your waitress/waiter.